If you're completing an office fit out you need to know about delays and understand liquidated damages. Especially if you don't want to lose all your hair in the process of creating your office utopia.
Here's why… even a fit out with the best teams (like us) working on it can suffer delays.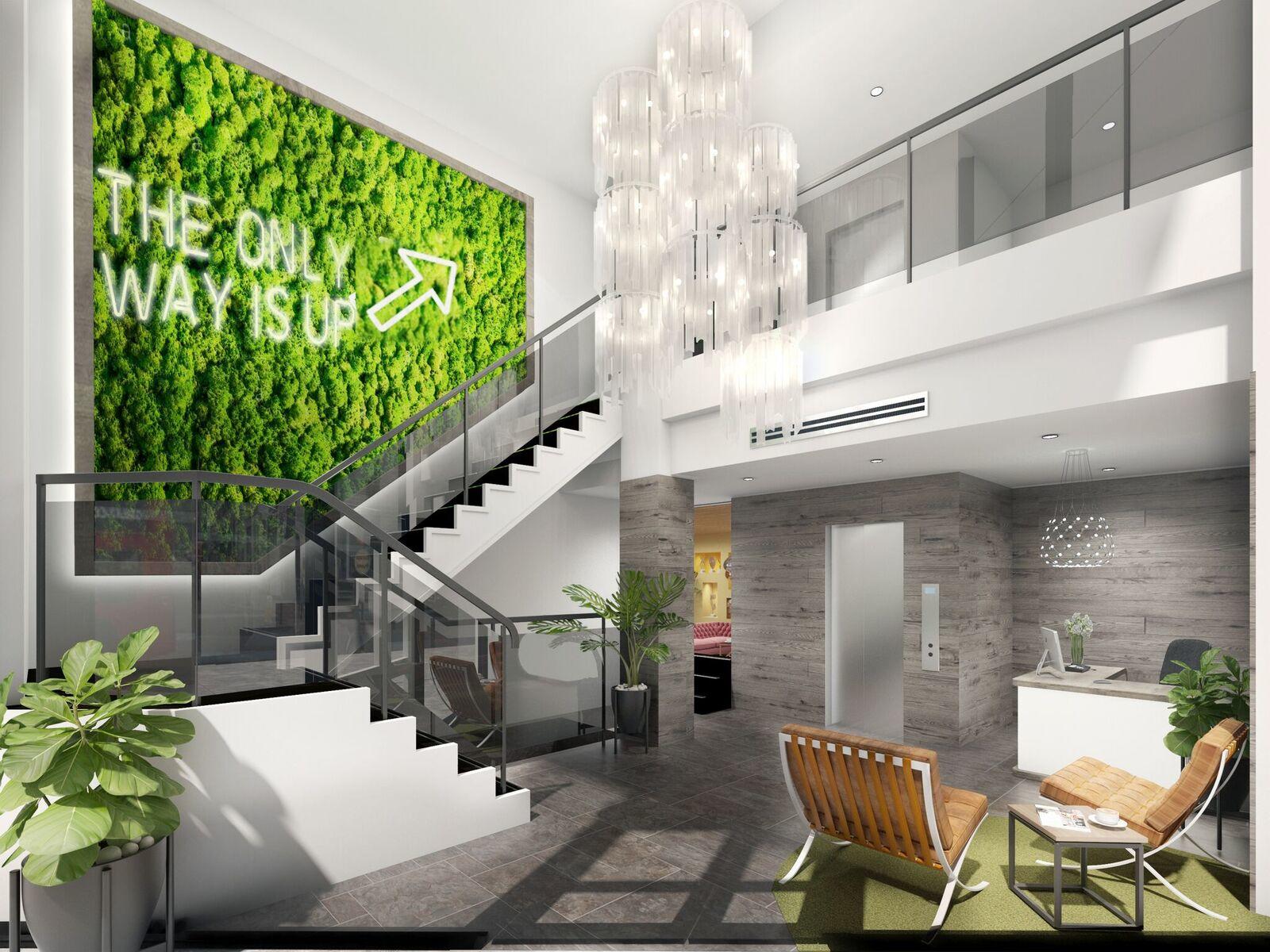 Landlords and local authorities can be notoriously slow in granting permissions. External events – everything from bad weather and traffic jams to strikes or a supplier going out of business – can cause delivery problems. Delays are an occupational hazard.
Now, the delay in completion of a project is usually accompanied by an increase in cost, for which someone is responsible.
If the delay is your responsibility, perhaps because you've forgotten to organise a telecoms connection, then you may be stung with an extension of time under the works contract and for costs too.
Conversely, if your office fit out contractor is responsible, then you should expect them to absorb any additional costs. In certain cases, you might also be entitled to compensation to cover your actual losses if the contractor misses the completion date.
Compensation usually takes the form of liquidated damages covering costs such as rent on temporary accommodation, extra running costs and removal costs. Liquidated damages are a reasonable estimate of the actual loss that may result from a delay in practical completion.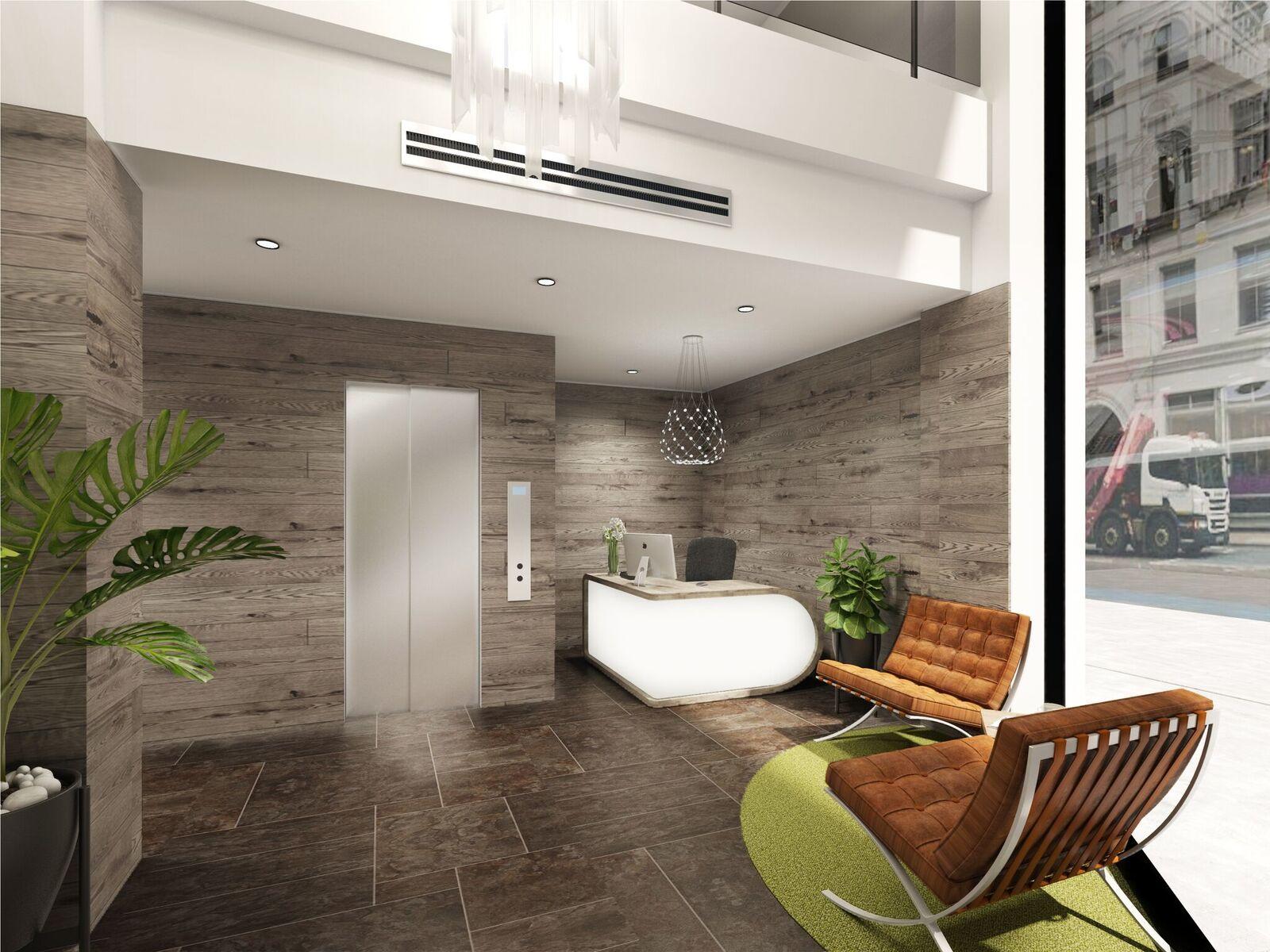 Make sure you understand what's in the design and build contract before you sign. Liquidated damages can be substantial amounts if it all goes pear-shaped during construction. But also, remember, you need to be in control of the factors you're, erm, well supposed to be in control of…
Think strategically and be mindful of the key areas tenants get it wrong:
Start by building some slack into the works program. Have a contract finish date to work towards, but have an actual backstop date that allows for some flexibility if delays occur.
Make sure that your office fit out contractor partners with reliable suppliers who have a reputation for timely deliveries and a solid financial track record.
Focus on your lead times. Alongside the landlord's licence, other aspects of an office fit out require significant lead-in, such as telecoms providers go-live time.
Validate the building's systems before you sign the lease. Don't take the risk of uncovering HVAC problems after you've committed to a property and a programme.
Hire a contractor that will write a liquidated damages clause upfront into your works contract – just like we do at CCWS Interiors.
Liquidated damages are just one of the myriad of risks to be aware of when you embark on an office fit out or refurbishment project. You can read about the others in our whitepaper: How Working with a Traditional Design and Build Firm Could Cost You Thousands'.
We're proud of our record of delivering customer satisfaction for office fit out projects. We always provide our clients with a highly detailed strategy that highlights lead-in times and the other tips and tricks that comes from years of experience in fitting out offices in London.