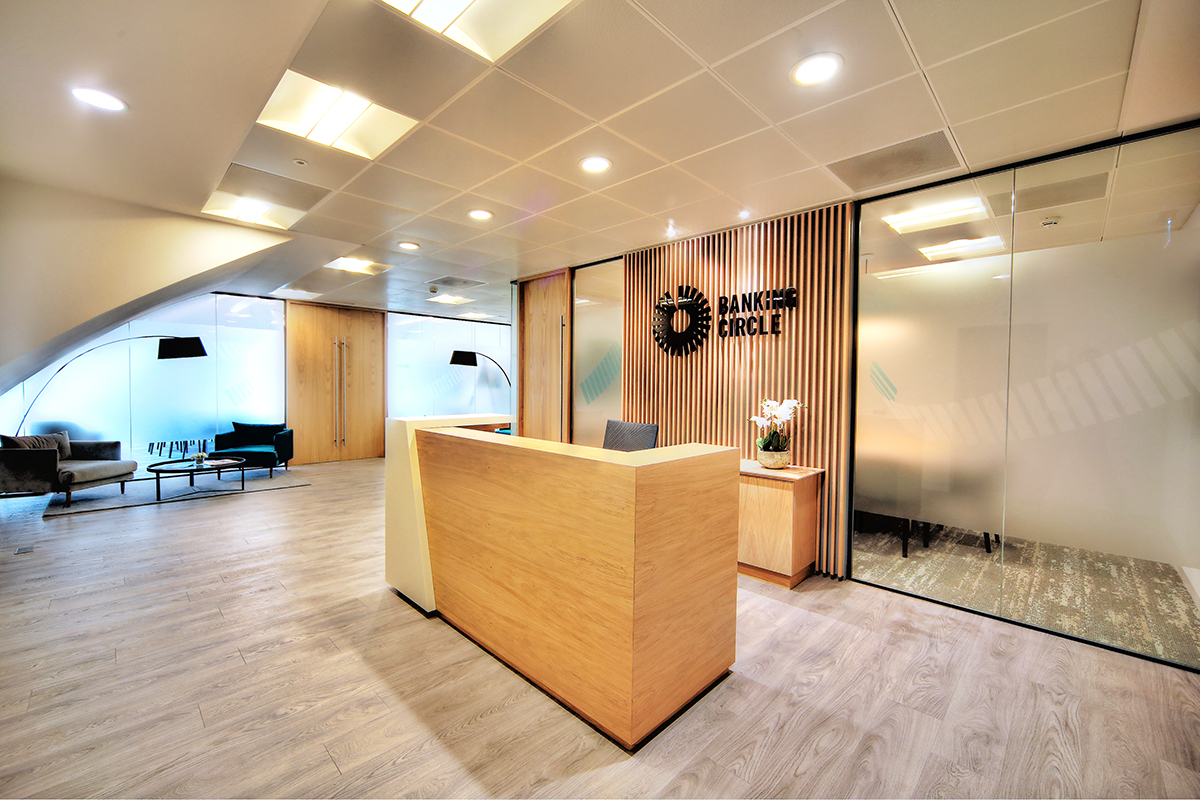 In the previous article (Part 1), we teased you with our experiences of carrying out two fit outs abroad, in Luxembourg and Copenhagen, for our client Banking Circle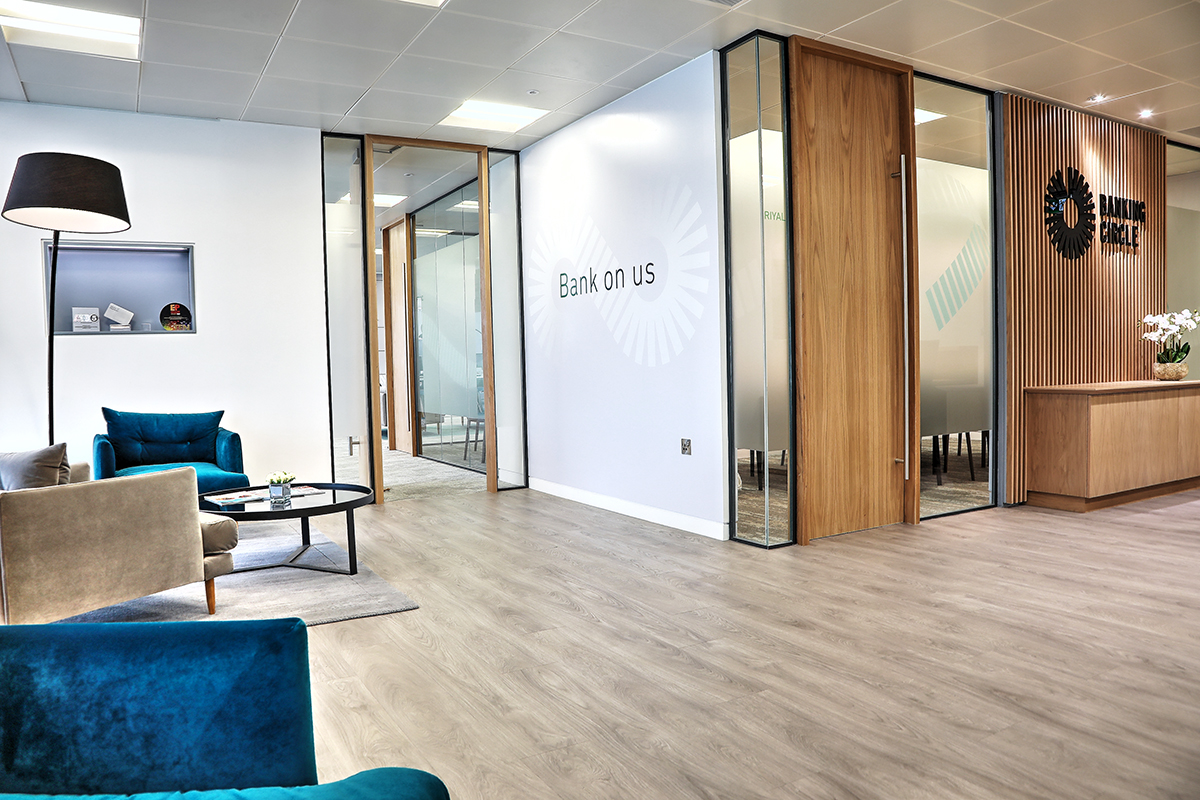 We may be focused on London office design and fitout but it's official—CCWS has crossed the seas and completed two major fit-outs abroad! And we thought we'd take some time to share our experiences with you.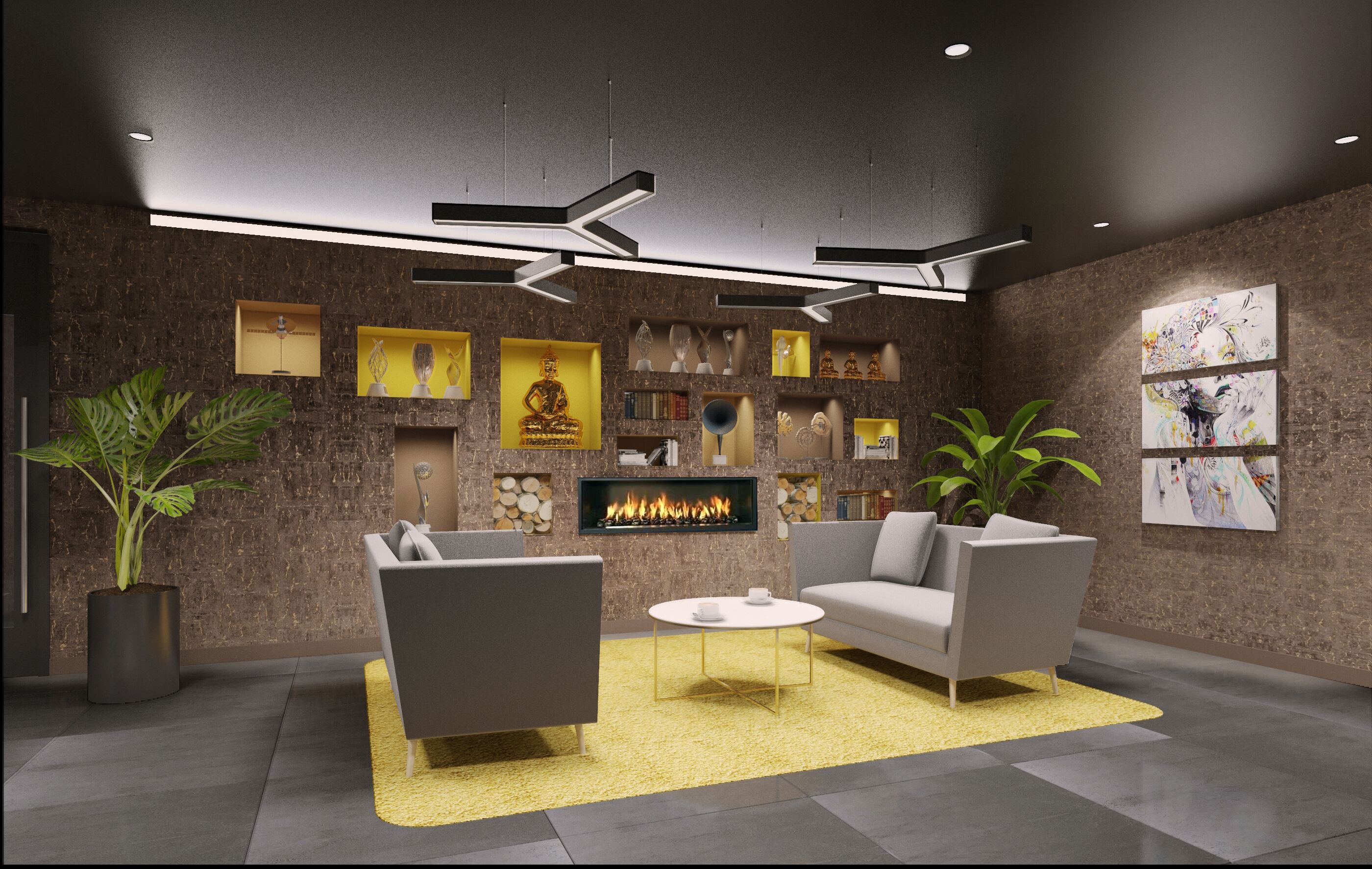 Regularly doing things together, like pizza Fridays and after-work drinks in the pub, is nice and creates a good atmosphere, but it's still the daily work environment that matters most. Both you and your employees spend a lot of time—so much time!—in the office.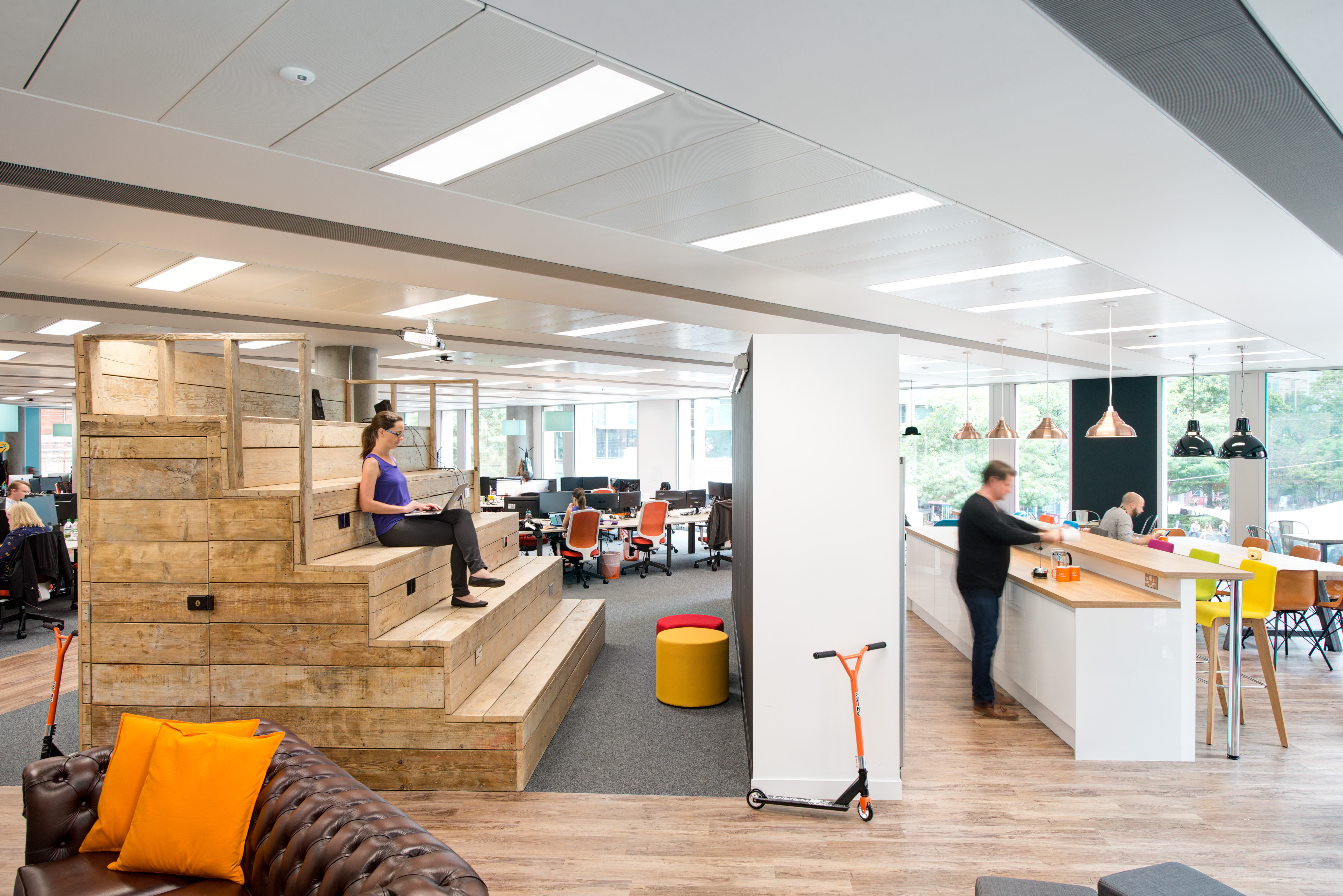 How creative office spaces can help improve workplace productivity and wellbeing. Step inside Currencycloud's Spitalfields-based office in the heart of London's East End and you'll be welcomed by a workforce of dynamic, switched-on and motivated individuals.
With the iconic Movember charity drive month coming to a close, we're talking not-for-profit office redesign. It's a common misconception that charitable giving should equate to frugality when it comes to company overheads. And ok, we get it…when you hand over your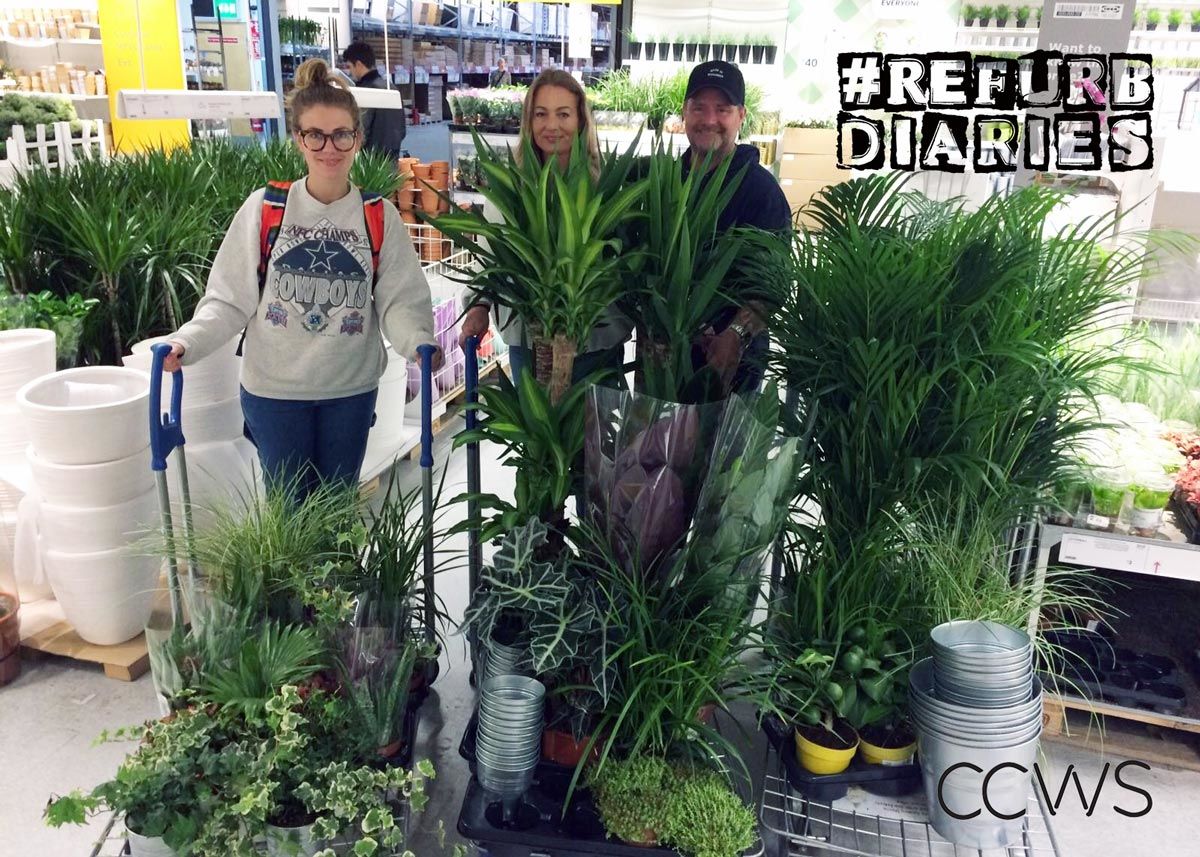 When you're researching ideas for commercial interior design in London, you're probably going to come across the term "biophilic design". It sounds like a fancy, tree-hugging trend that will die out as quickly as table football in the breakout space, right? After all,…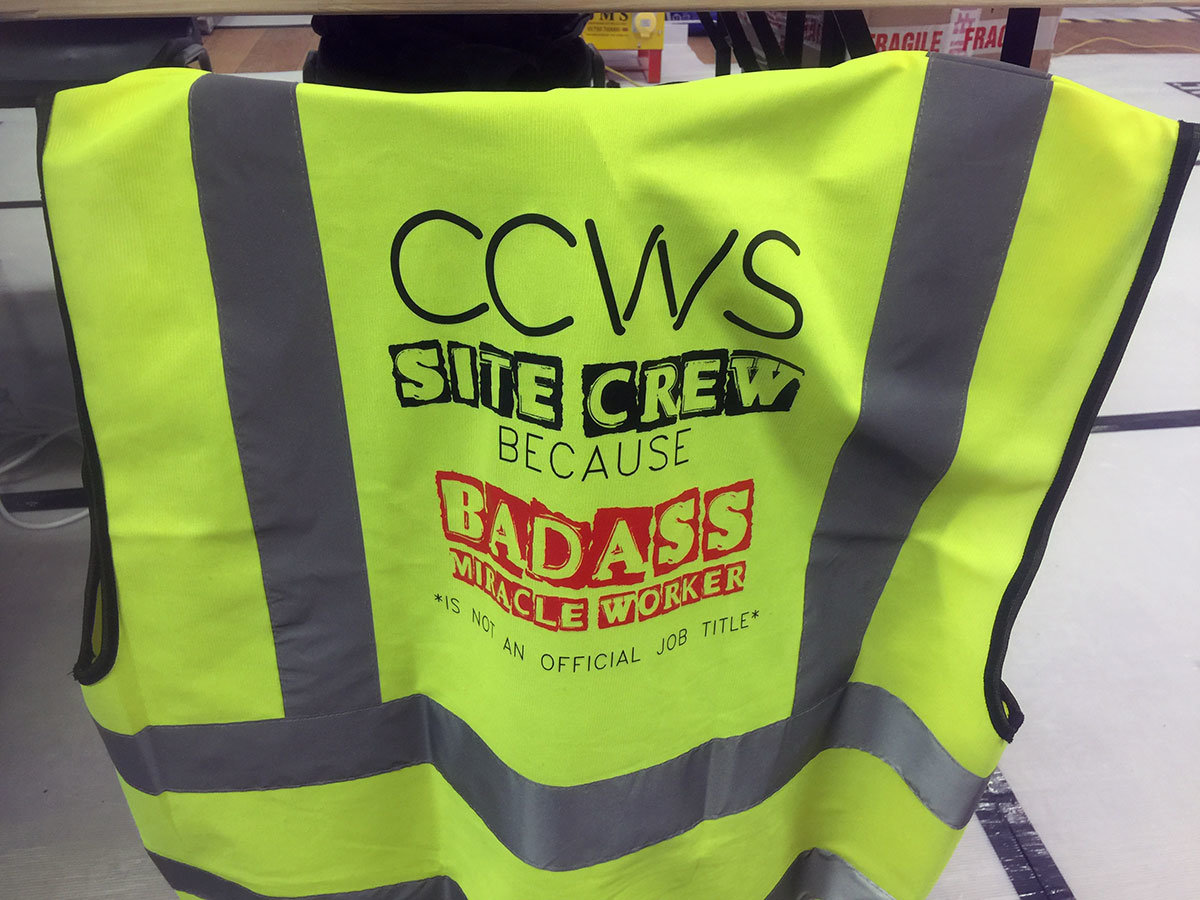 Uh oh, it's time for your friendly office design company to give the talk about health and safety. You know 'elf and safety, right? It's when a pen-pushing bureaucrat puts a kibosh on tequila Fridays, especially when they coincide with steak and chainsaw night….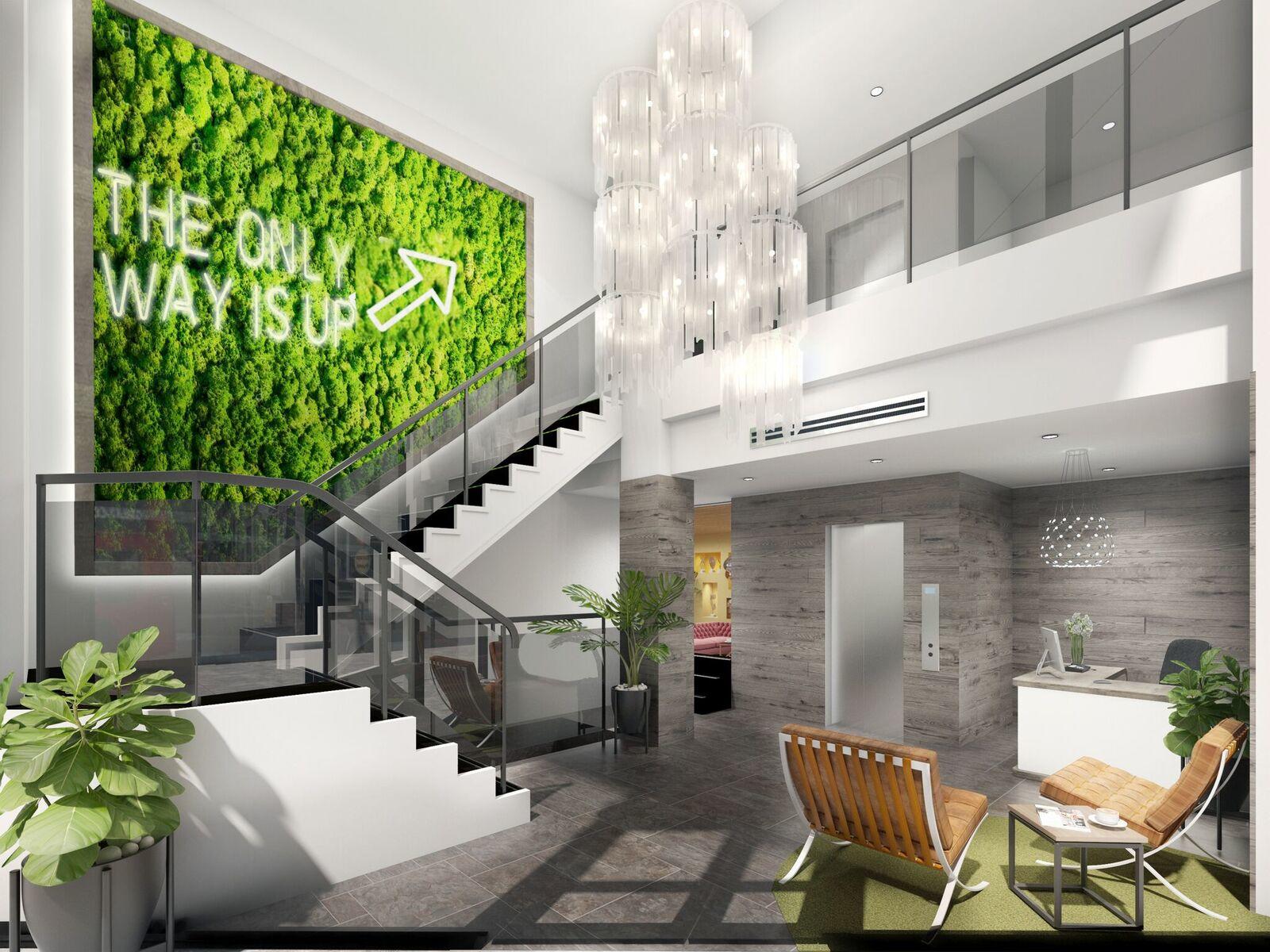 None of us are perfect. But that doesn't mean you should accept anything less than a banging office that is anything less than, well, banging. We wouldn't allow it. We couldn't. An office design company has a responsibility to take any imperfections in their works and…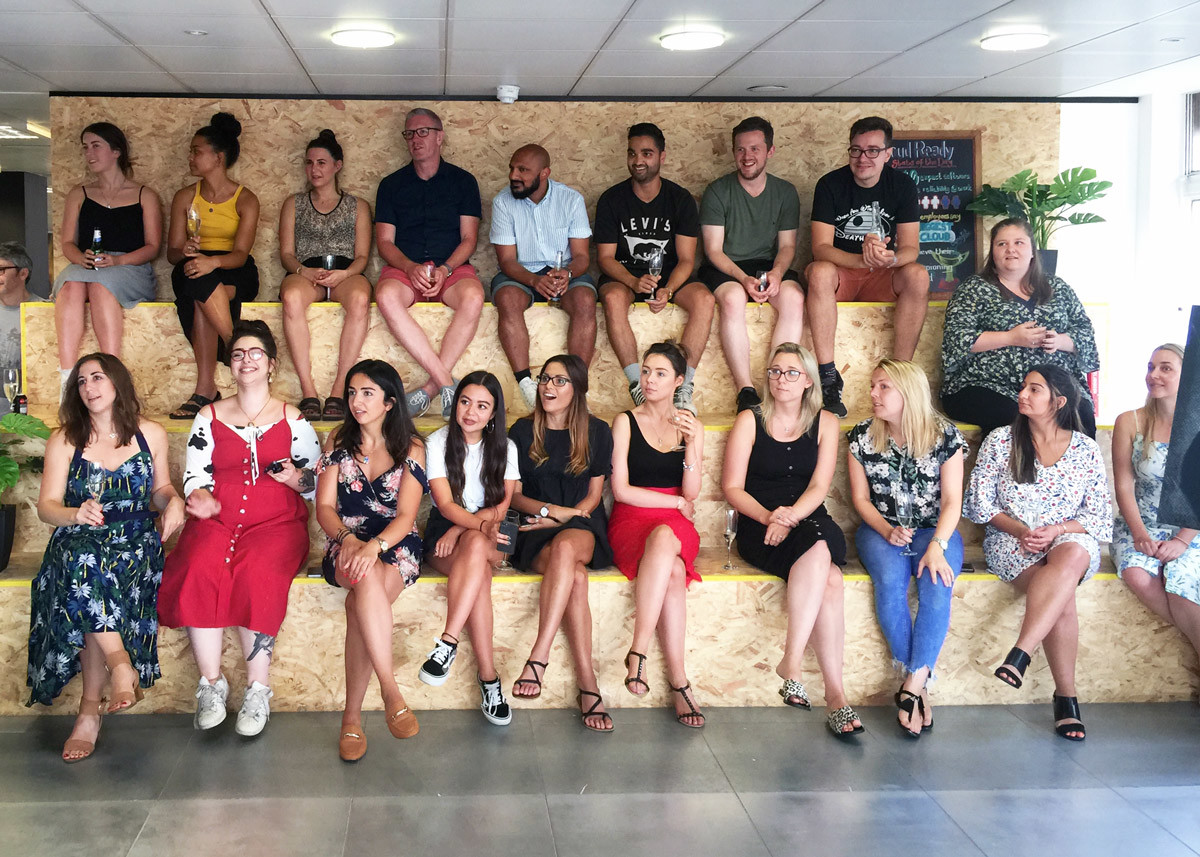 If there's one thing that gets us out of bed in the morning, it's the thought of a Big Reveal. The moment we hand over a recently completed office interiors project back to our client. We call it the Champagne moment. There are always weeks, if not months, of hard…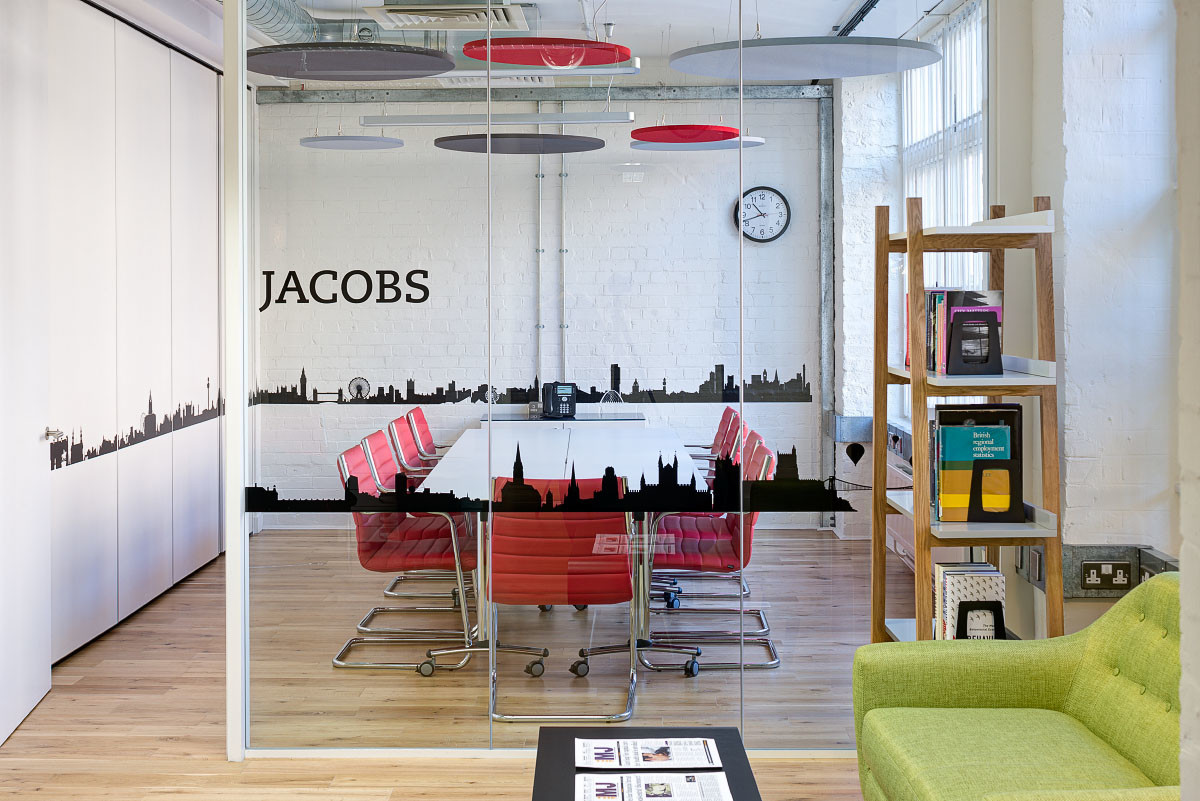 It's surprising how often our clients ask this question. I mean, if you're going to invest tens, if not hundreds, of thousands in your office design and refurbishment, it's worthwhile taking your time to get it right. Right? Can you imagine moving into your shiny new…