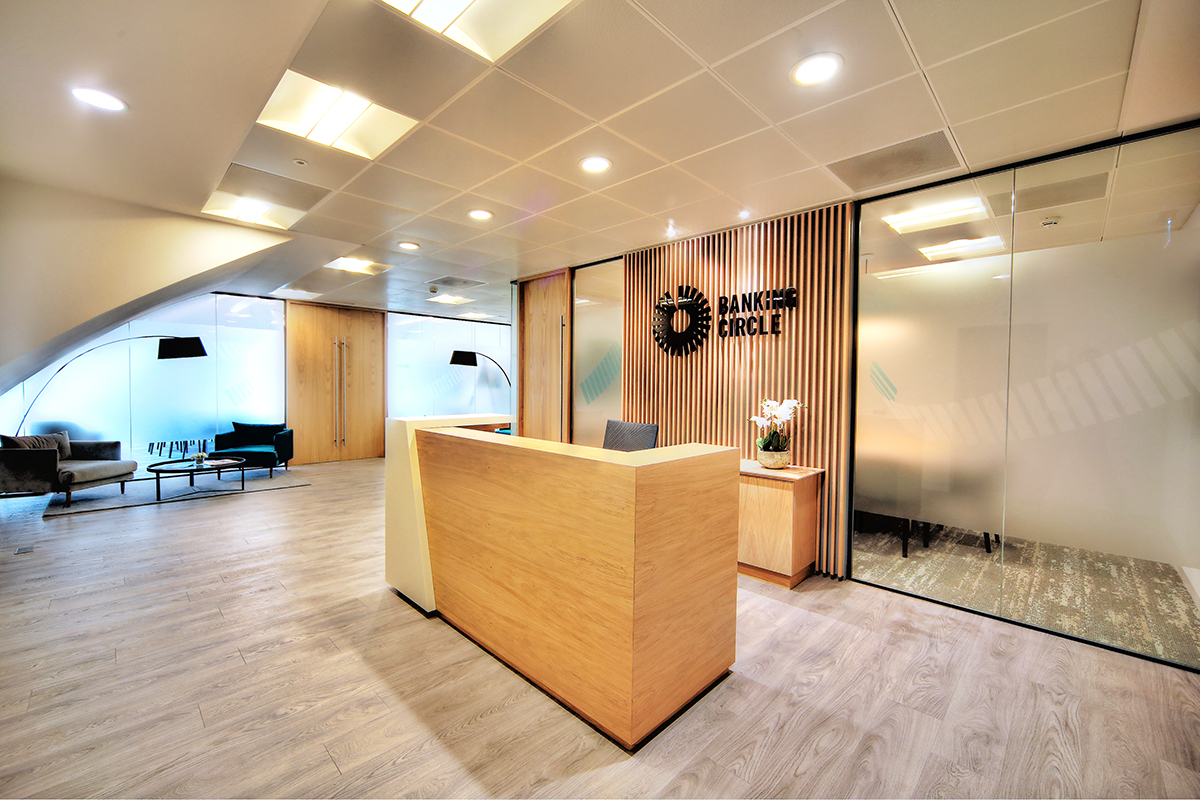 In the previous article (Part 1), we teased you with our experiences of carrying out two fit outs abroad, in Luxembourg and Copenhagen, for our client Banking Circle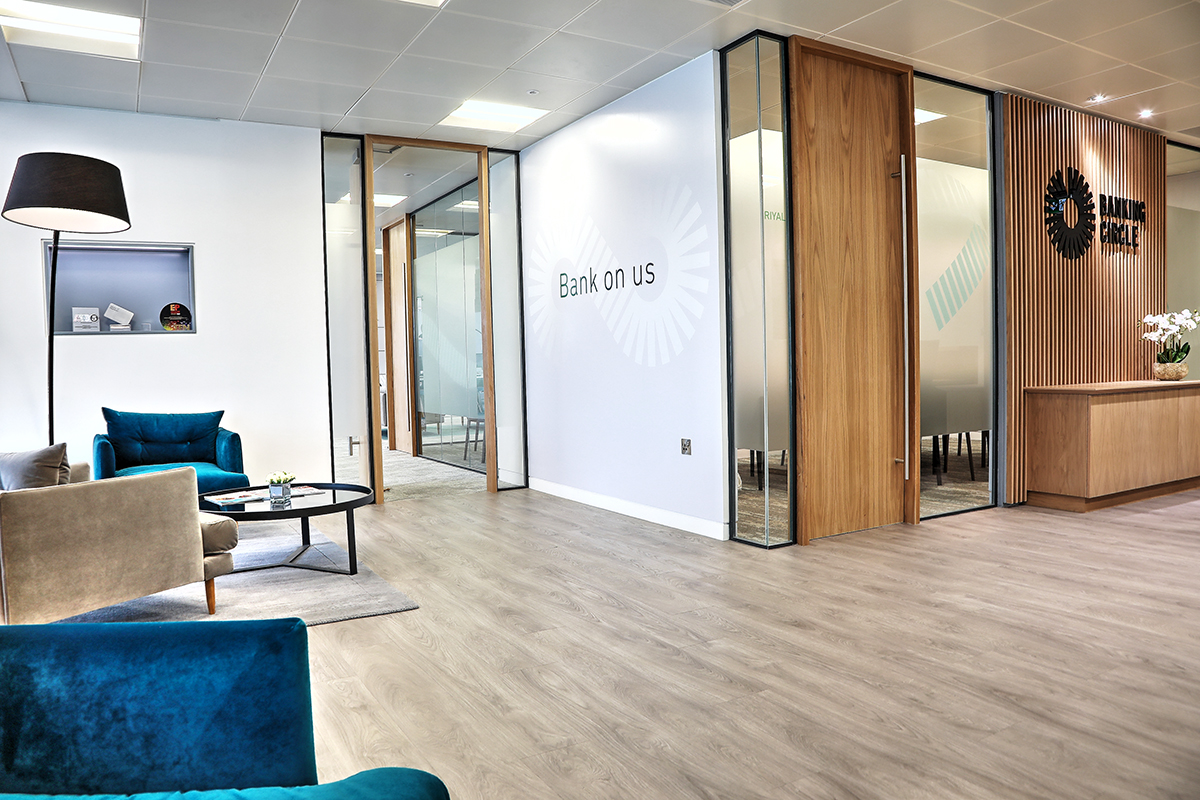 We may be focused on London office design and fitout but it's official—CCWS has crossed the seas and completed two major fit-outs abroad! And we thought we'd take some time to share our experiences with you.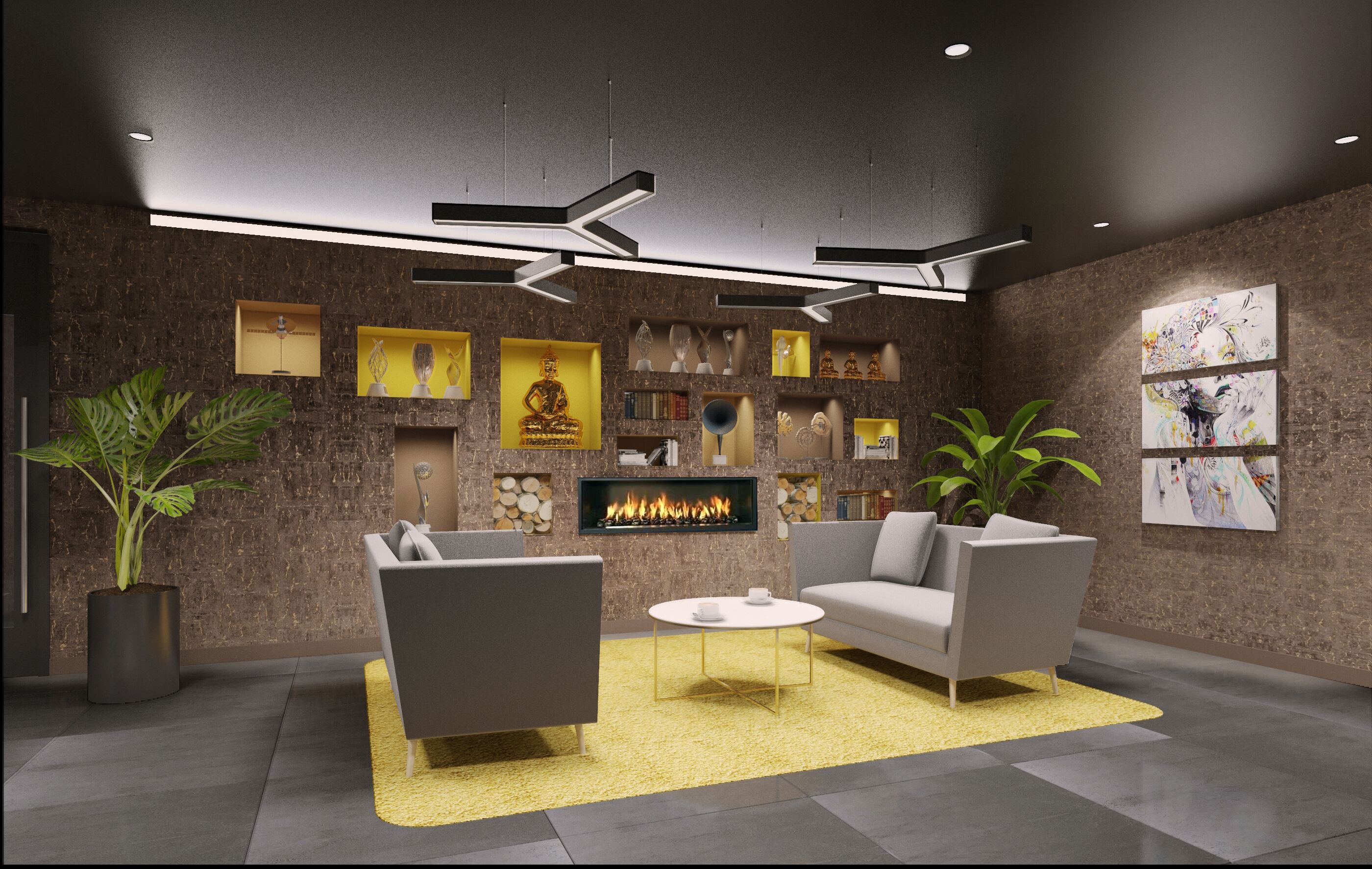 Regularly doing things together, like pizza Fridays and after-work drinks in the pub, is nice and creates a good atmosphere, but it's still the daily work environment that matters most. Both you and your employees spend a lot of time—so much time!—in the office.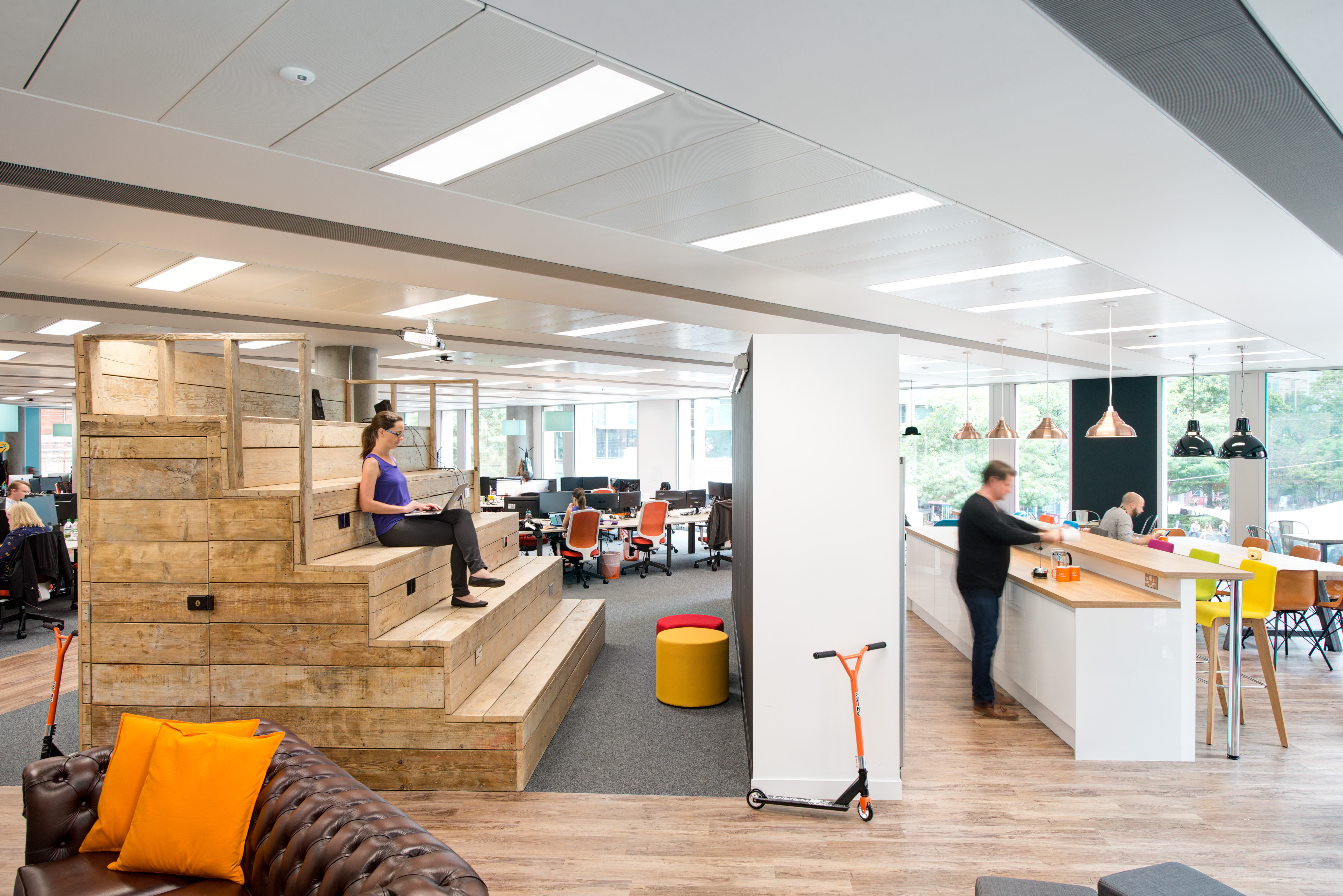 How creative office spaces can help improve workplace productivity and wellbeing. Step inside Currencycloud's Spitalfields-based office in the heart of London's East End and you'll be welcomed by a workforce of dynamic, switched-on and motivated individuals.
With the iconic Movember charity drive month coming to a close, we're talking not-for-profit office redesign. It's a common misconception that charitable giving should equate to frugality when it comes to company overheads. And ok, we get it…when you hand over your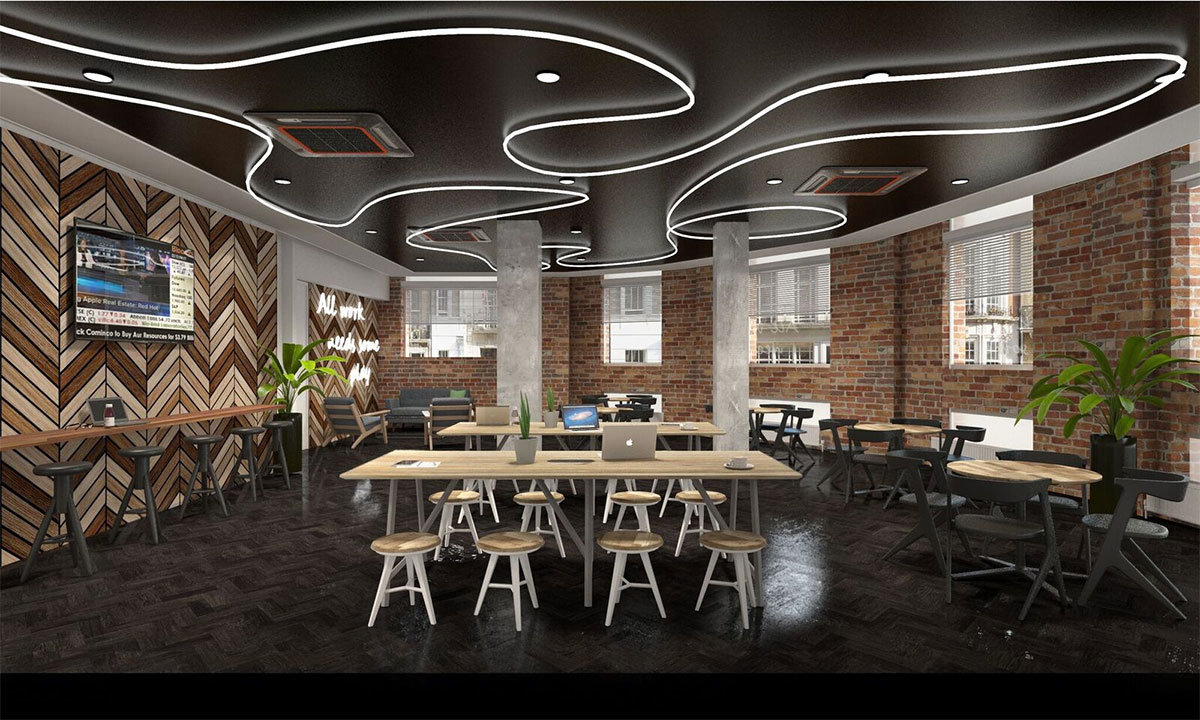 Going on the journey of an office refurbishment can be intimidating. There's an awful lot to consider along the way. There's even stuff to consider that you didn't even know needed considering. It's enough to put you right off the whole endeavour. What are you meant…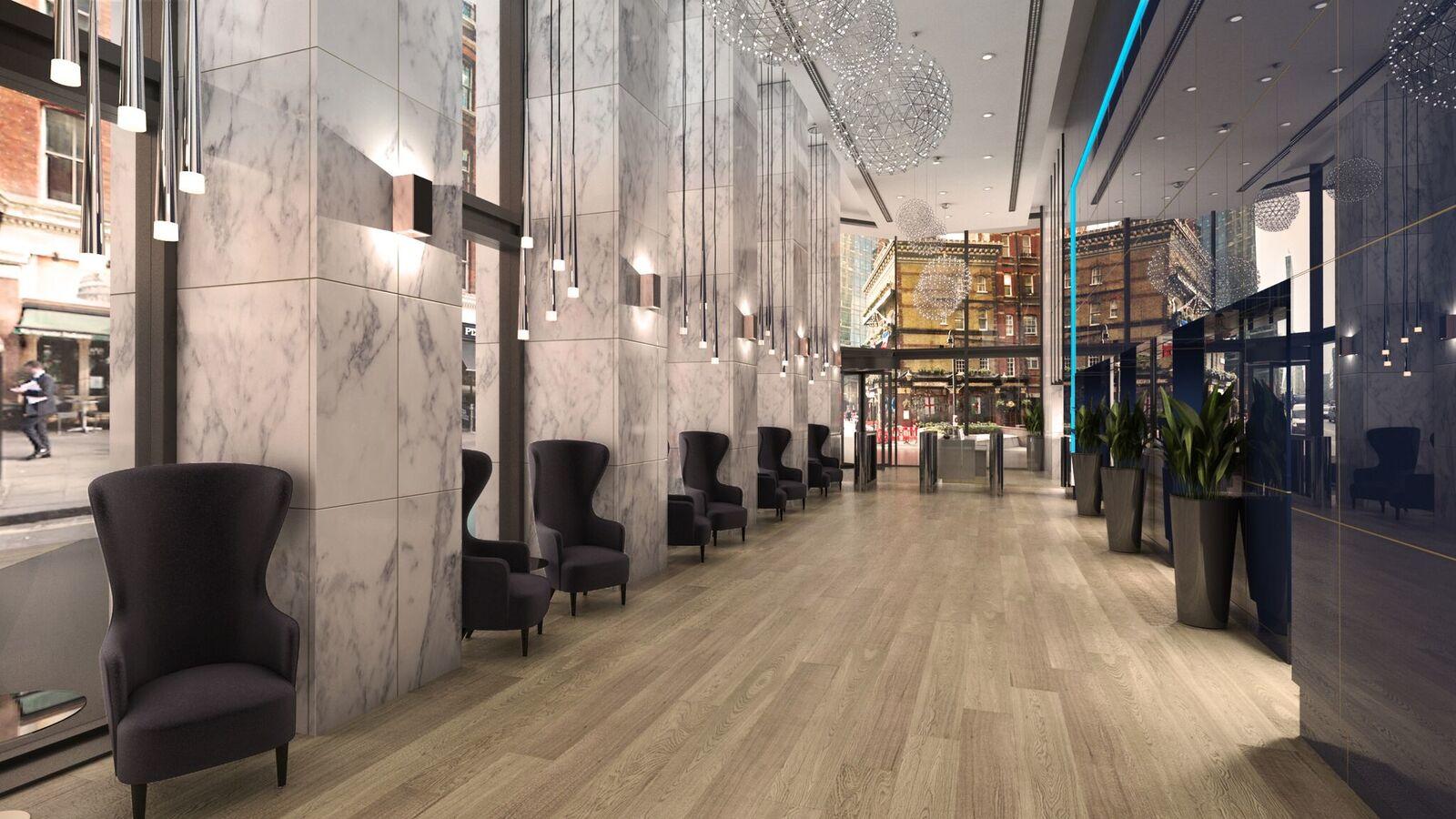 "How much will this cost?" is probably the most common question we're asked, right below, "you can really get all this for our budget? Even the ball pit?" Call us modest (most don't), but we reckon we're pretty good at nailing office interiors in London within a fixed…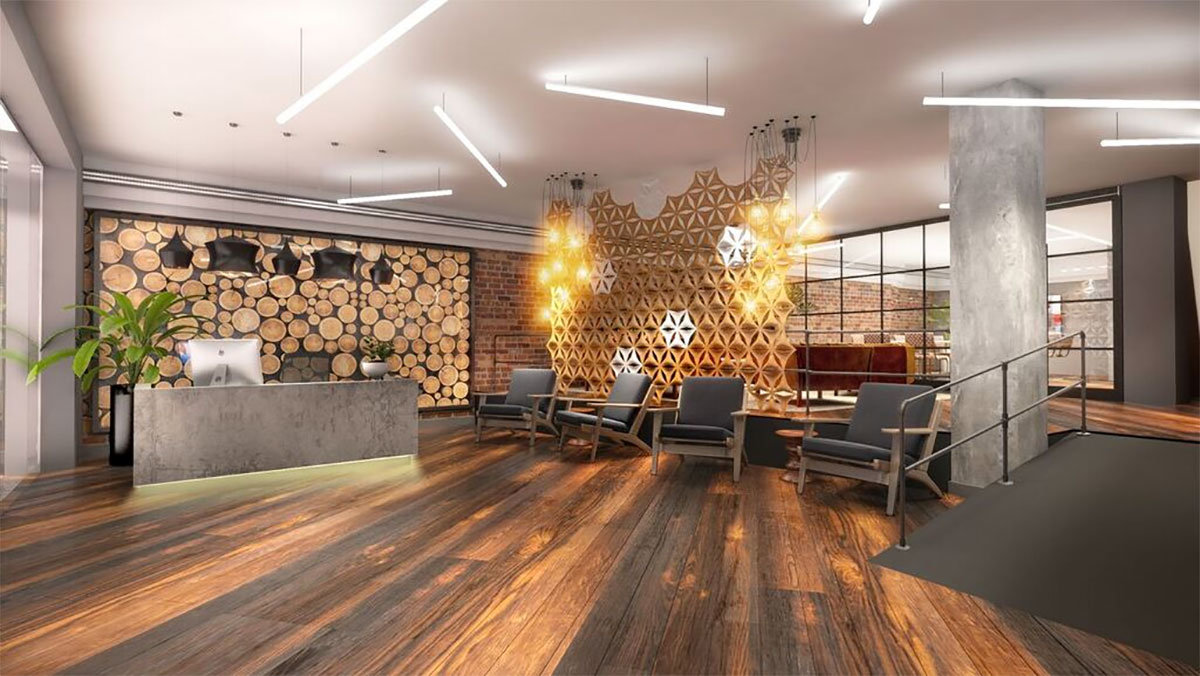 An office refurbishment in London isn't like an episode of Grand Designs; you can't just move your employees into a caravan for Christmas and wait for Kevin McCloud to ask awkward questions about your budget. Sure, when your clients see the shiny new office you've…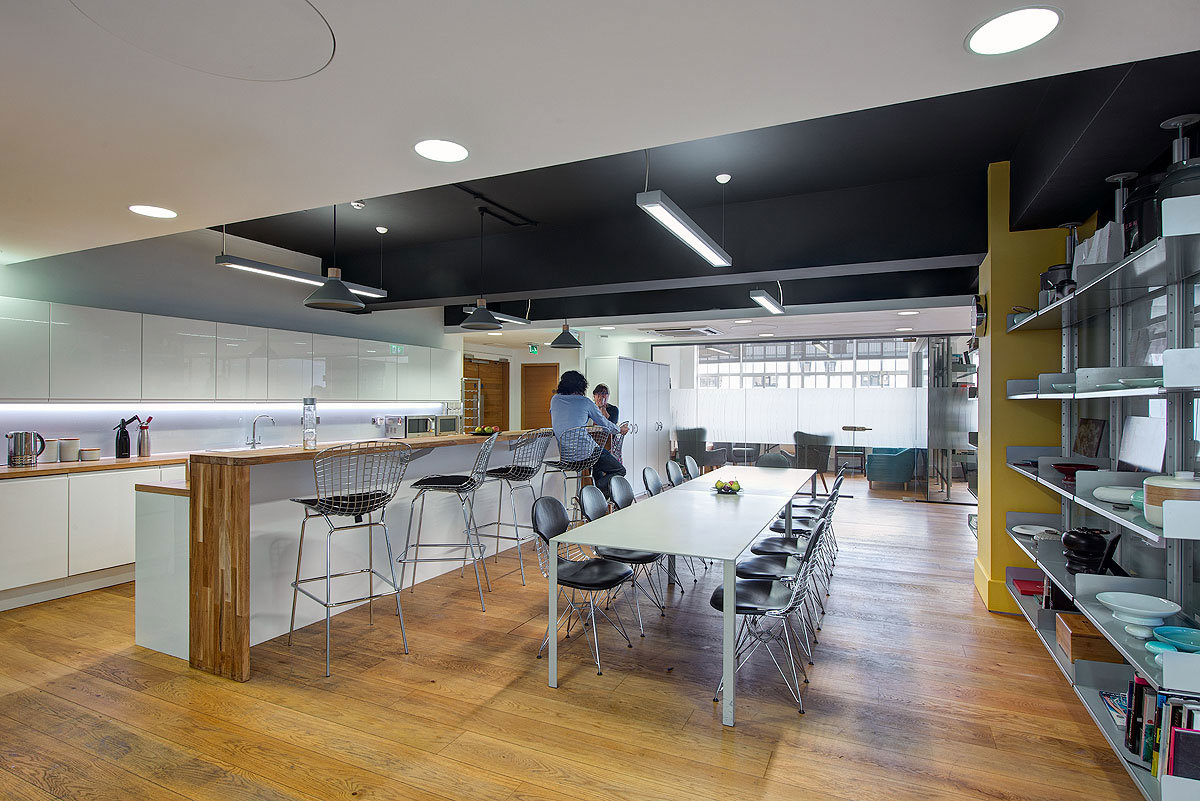 Leasing commercial property isn't the same as renting a flat. Anyone turning up to the office in pyjamas and pompom slippers can tell you that. But in some ways, it's actually brilliant, right? You can get one of London office refurbishment…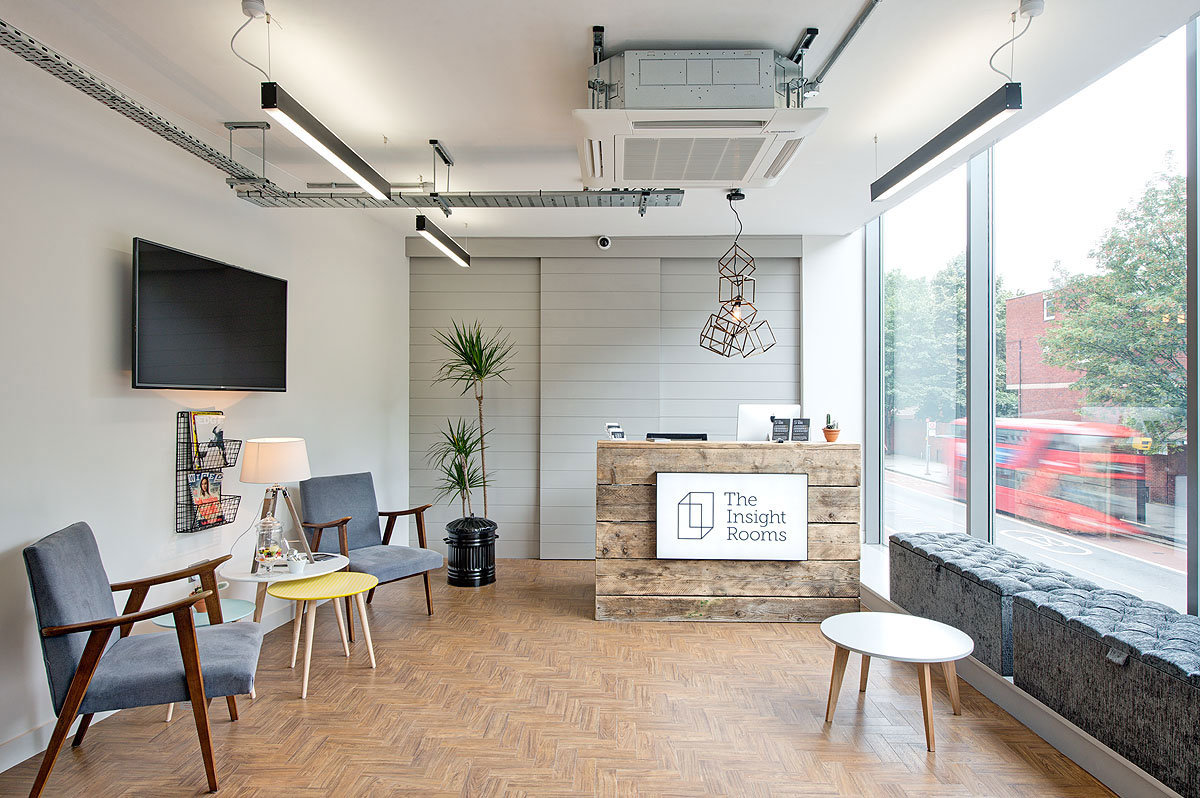 Budgets. They're not sexy. But for your office redesign in London, you have to pay attention to them. This is as true for a lick of paint as it is for a project with more bells and whistles than a Morris Dance Troupe. It doesn't have to be painful (or as annoying as…