Great news people. The Chartered Institute of Architectural Technologists, aka CIAT, has appointed our team of office design and build experts to refurbish its offices on City Road, London. The 3,000-square foot, five storey townhouse is quite something, and we're going to lead on its refurbishment over the summer.
Joanne, the internal Project Manager at CIAT, contacted us when she was tasked to find an office design and build company in London. The organisation wants to update its workspace from tired and cramped, to a modern, inspiring and energising space. It wants an office space that reflects the CIAT and its membership of professional architectural technicians.
Joanne came to the right place as this is what we do every day. But, we have a sense of trepidation with this one too; the fiercest critics of design are always other designers. Imagine having to work for a professional body of architectural designers, professionals whose job is "to lead the technological design of a project; forming the link between concept, innovation and realisation." Gulp.
We're going to need our A game for this one! But that's OK because we only have an A game anyway. Cheesy I know… but it's true. We're not called #badassmiracleworkers for nothing!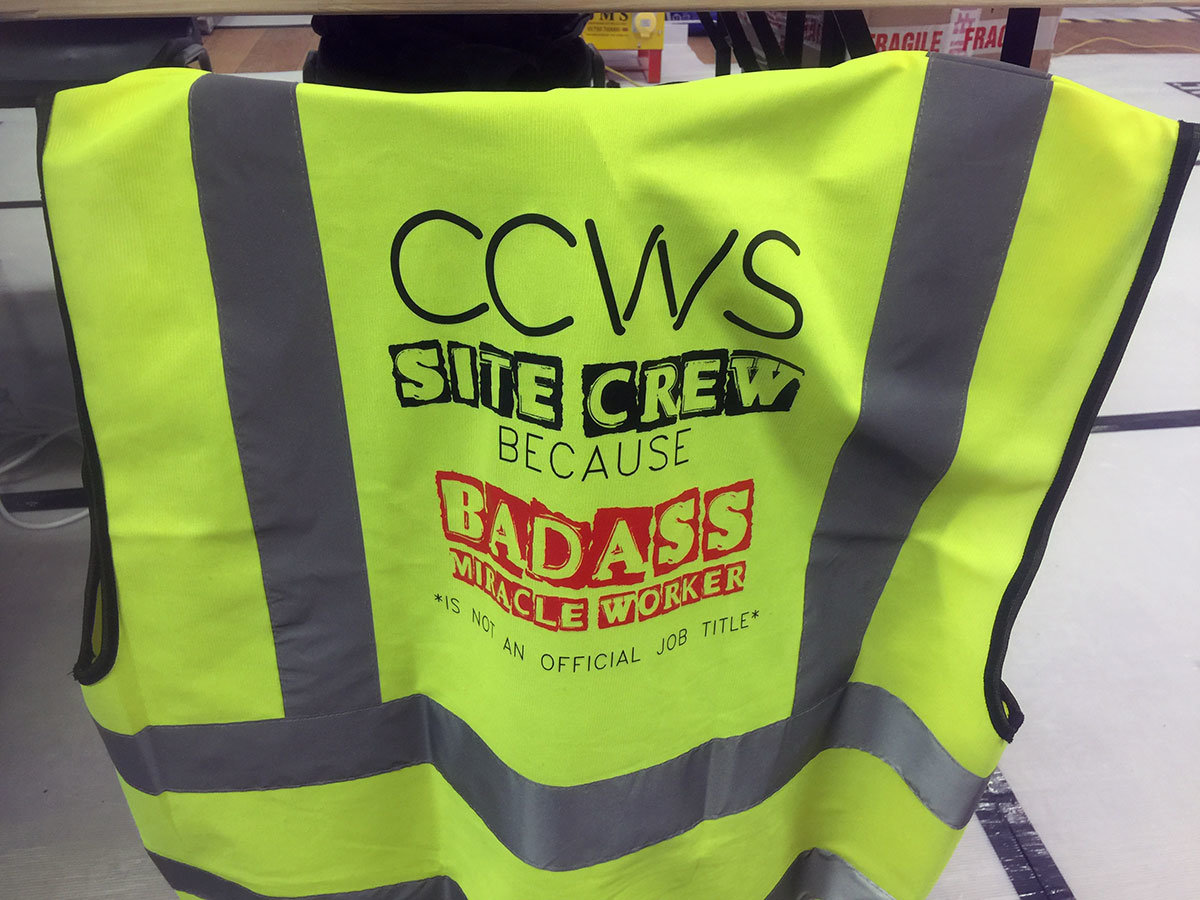 We've already spent a lot of time with Joanne and the team at CIAT to get under the skin of the project. It's always the starting point of an office refurb project because good design starts with understanding people. In office design, this means understanding how people use their workspace and how we can make it better. We look at everything from the desk areas, to meeting rooms, receptions, communal spaces and not forgetting the loos.
Our office interior design team, led by the talented Amy Elliot are currently working on the design concepts. I'd love to show you some images, but we're not there yet, so you'll have to come back and check the blog if you want to find out more.
I'm massively excited about this project. Not just because of the challenge of designing for designers, but because it's a traditional building in the City. We will have to work hard to blend the classic design elements with the modernity of the City. Bring it on.
Get in touch if you need help with your office. We're always happy to talk and offer some advice.
If you're about to embark on your first office refurb project, you might find our guide to the hidden risks of office refurbishment useful too – make sure you don't fall foul of the common pitfalls.
If you're looking for a little design inspiration, check out our project gallery here too.